Dr. David Fogelson -
Clinical Professor of Psychiatry at the David Geffen School of Medicine at UCLA
Dr. Fogelson specializes in the diagnosis and treatment of psychoses, mood disorders, and anxiety disorders. He is an expert psychopharmacologist and psychotherapist. He offers the latest innovations in medication treatment, including esketamine. His psychotherapy is "eclectic" with a focus on mentalization based psychotherapy. Dr. Fogelson's practice is exclusively outpatient.
Dr. Fogelson has performed forensic work for 30 years, specializing in psychiatric diagnosis, suicide, psychopharmacology treatment, psychotherapy, and causes and etiologies of psychiatric syndromes.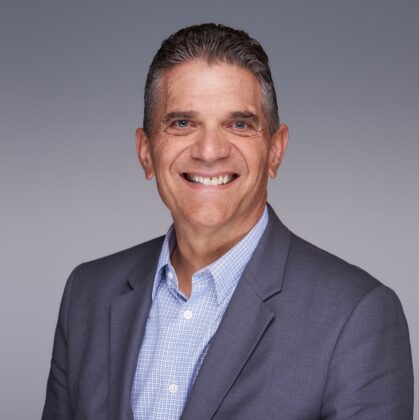 For 20 years, Dr. Fogelson was the medical director of the UCLA family study of schizophrenia. He supervises residents in their clinical work. He has a busy private practice in which he has seen over 10,000 patients. Well over 1000 have been bipolar.
Dr. David Fogelson M.D. | California Medical License #G039149 | Georgia Medical License #72773 | Utah Medical License # 11051804-1205